INTRODUCING RISC PRO for RECOVERY AGENTS

RISC Pro is a membership for collateral recovery agencies designed for three purposes: Marketing, Compliance Management, and Education.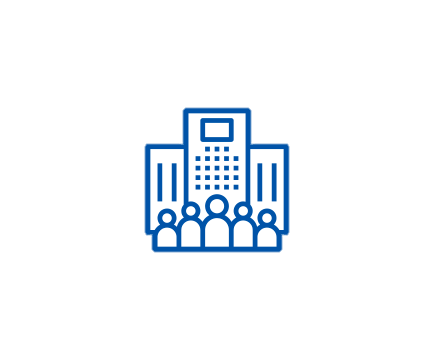 Industry Approved Education at a Discount
RISC education is accepted, trusted and tested by more agents and clients in the recovery industry than any other training. Keep your team knowledgeable and safe by using the industry education standard! RISC Pro Members receive a deep discount on all RISC Education Programs. Certification courses are paid for in one upfront payment for each employee that requires training.

Do you have a plan to market your business to clients looking for your services? Don't wait for them to find you. Get in front of them with our marketing module. RISC Pro immediately elevates your company's credibility with lenders, and with the click of a button, you can get your profile in front of clients who need your services.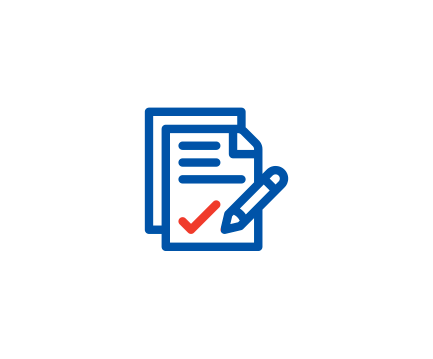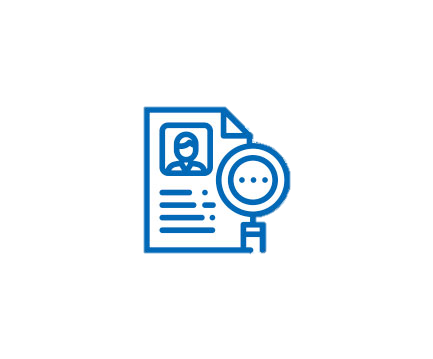 RISC creates an environment for you to demonstrate your business professionalism through compliance and save you money in your business operations.
RISC Pro provides an extensive library of templates and documents needed to run your business and meet client requirements. No need to spend thousands on an attorney to develop these documents for you. Over 100 documents are available for customization and updated regularly including: