AGENT COMPLIANCE SERVICES
Safeguard your company with comprehensive training and compliance maintenance.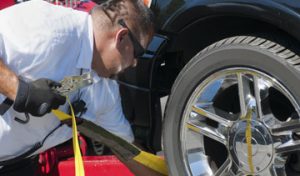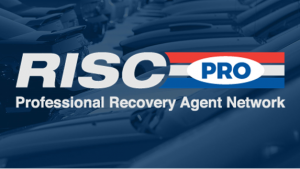 Elevate your compliance status, fast track your ability to get assignments, and save on CARS certifications and additional education. All for a low monthly fee of $125.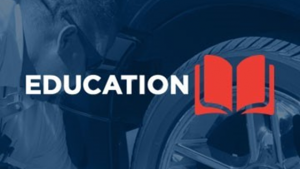 The CARS (Certified Asset Recovery Specialist) certification program provides up-to-date training on the latest federal and state regulations as well as best practices for self-help repossession agents.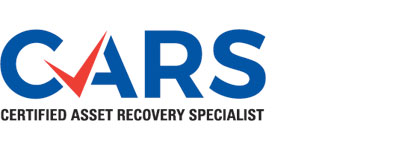 #1 Certification Program for Repossession Agents
Show your clients that you care about compliance.
RISC Pro is a membership for collateral recovery agencies designed for three purposes: Marketing, Compliance Management, and Education.