RISC monitors third-party vendors' information 24/7 so your team can focus on performance and profitability.
Contact us for pricing and details.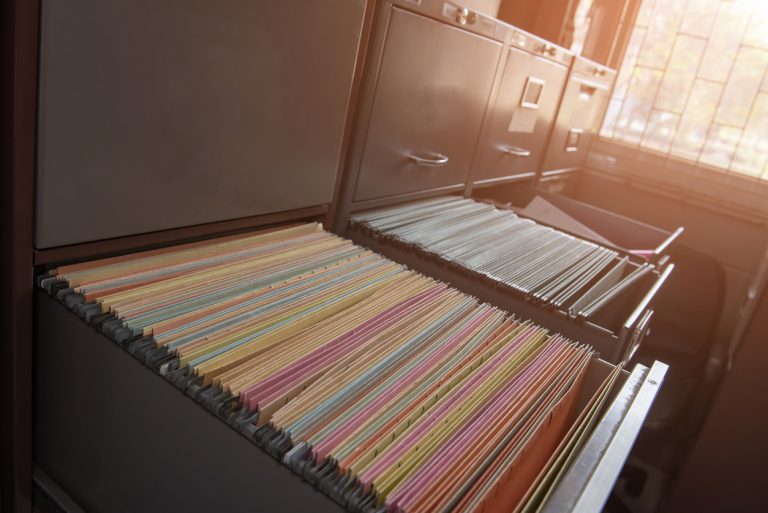 FREE analysis of your current vendor vetting
Under a confidentiality agreement, RISC will provide a sample vetting of 3-5 of your current vendors at no charge. Our analysis will uncover any discrepancies or potential liabilities within your current vendor compliance documentation or process. Find out if you are safe from liability today!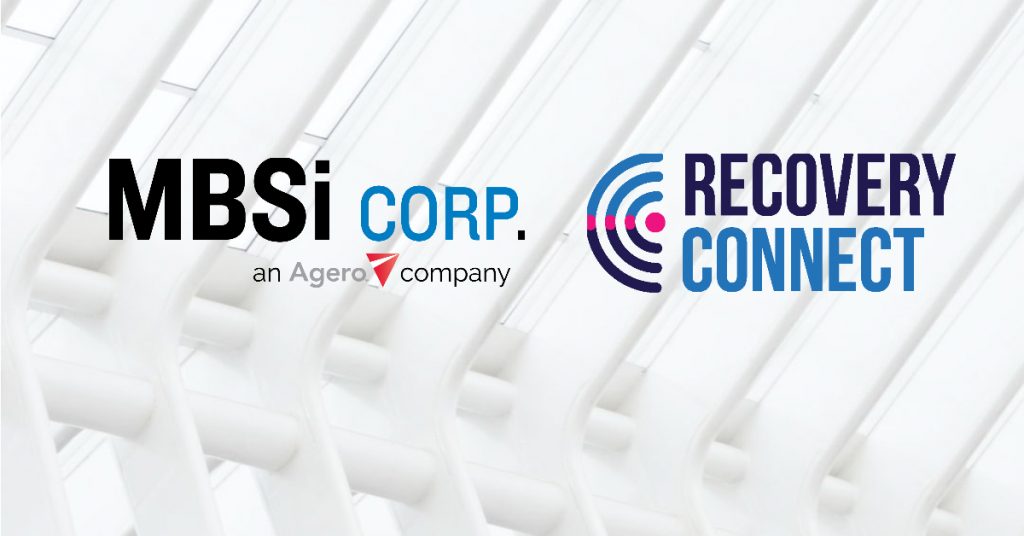 Integration into Assignment Platforms
Why lenders and national forwarders should use RISC Pro Members.