EDUCATION FOR COLLATERAL RECOVERY
Reduce your liability. Protect your brand and the consumer.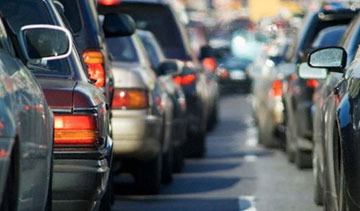 Ensure your employees and vendors have the knowledge.
RISC is offering a buy any one RISC education course and get a FREE Drivers Safety course.  The FREE course will automatically be added during check-out.
Protecting all parties in the repossession process is crucial. Regular training for Agents, Lenders, and National Forwarders will protect your employees, your company as well as the consumer. RISC's collateral recovery training programs and certifications are the most widely accepted nationwide.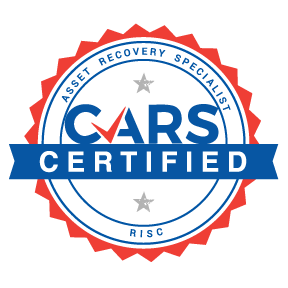 Huge Education Discounts for RISC Pro Members
RISC Pro Members receive discounts on all RISC certifications and training, FREE Driver Safety, and 20% off Skip Tracer and CCRA Certifications.
Lenders and National Forwarders Education