LENDER & NATIONAL FORWARDER COMPLIANCE SERVICES
Are you confident that you have all your repossession compliance bases covered?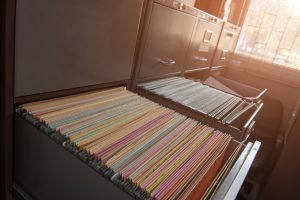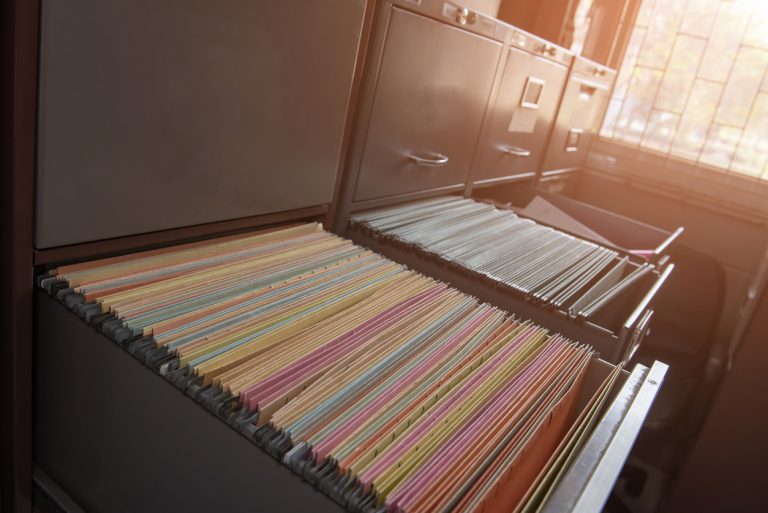 Our goal at RISC is to handle all the heavy lifting for third-party vendor compliance and let our clients focus on portfolio performance. From managing third-party business documentation, to ensuring a current vendor onsite inspection is always available, to providing high quality compliance education, RISC will ensure your vendor management is done professionally and accurately.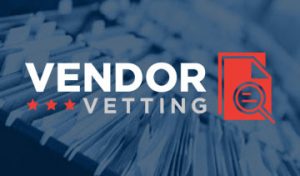 Allow RISC to gather and monitor third-party vendor information so your team can focus on vendor performance and profitability.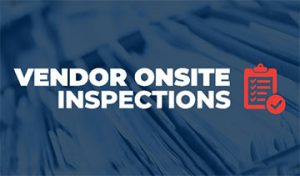 Automate your CFPB-advised vendor onsite inspections with access to more than 3,000 repossession inspections today.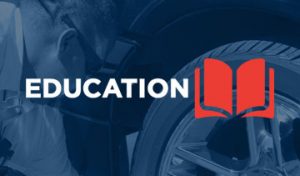 The CARS and CARS-Financial Client certification programs provide the #1 training for recovery agents and creditor employees.
Contact RISC for a FREE analysis of your current compliance processes now!
Ensure that your compliance is air tight to avoid government fines. RISC will evaluate your current compliance monitoring workflow including some of the following:
Fill out the form below to learn more or email us at [email protected] for your free analysis today.
RISC has over 40 lending and national forwarding clients including these fine companies: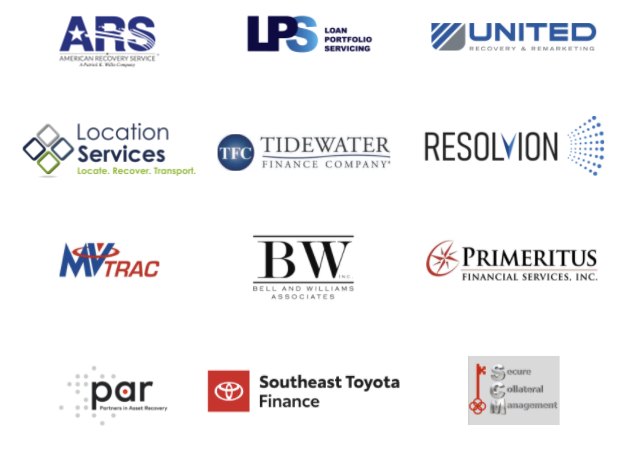 RISC's Compliance Solution: What our clients are saying
RISC has developed a culture of compliance. Our comprehensive solutions are designed from governmental and lender demand. Don't take our word for it, read what our clients have to say.
National Forwarding Client
"One area of our compliance that has completely turned around is lot inspections. Prior to RISC managing the inspections, our efforts were 'hit-and-miss', at best; certainly nothing to brag about to our clients. But today, we are proud to share inspections with clients, and confident they will be impressed with the actual reports, and with the management process."
Lending Client
"We would like to extend our gratitude to you and RISC for your contribution on providing us with the Monthly Vendor Report. We find the continuous information very helpful in our internal auditing and it has assisted in streamlining our processes."
Credit Union Client
"We have been very happy with the vendor vetting services RISC provides. Our agents are quite responsive to your efforts to obtain all the necessary documents to remain compliant with our guidelines. Your lot inspections have been detailed and exactly what we need to feel good about our vendors' sites."